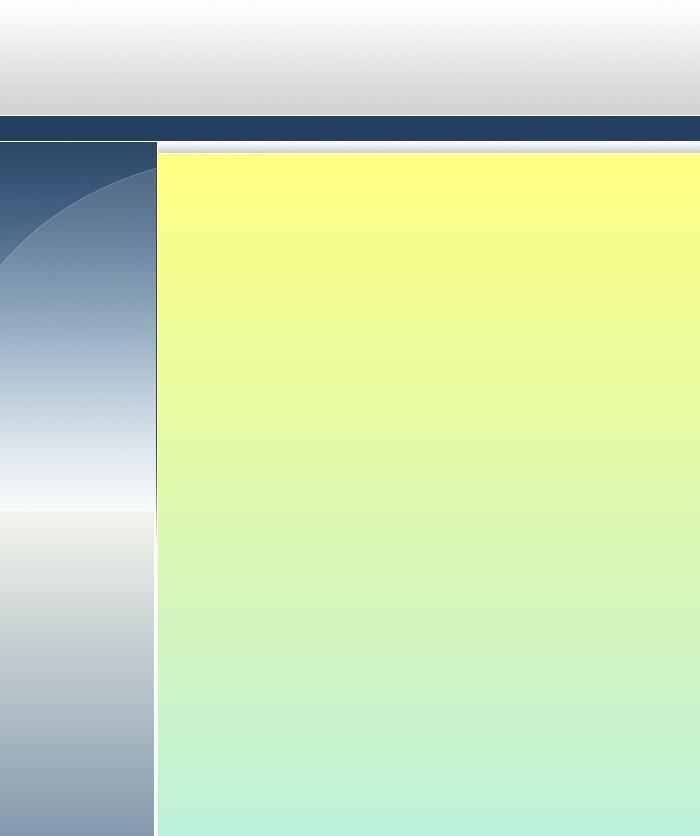 THINGS
TO DO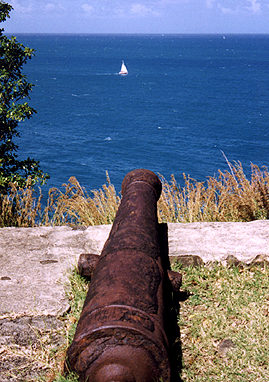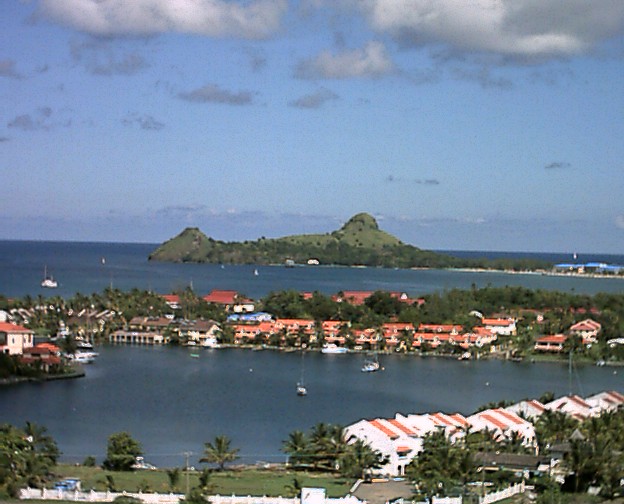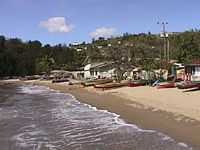 New!!

TRIP TO PIGEON ISLAND
An historical site referred to as our national park. On entering the park you have a small museum, the beach, restaurant, old ruins, and a trail to the top of the mountains where you would find Fort Rodney. There you can get a panoramic view of the northern part of the island. A great place known for hosting our Jazz festival and also a place to relax for the day.

NORTH TOUR
One gets a general idea of the north, You would get to see the most developed and exclusive part of the island, after visting Cap Estate and Rodney Bay, the viewing of our cricket stadium which was used for a semi final game for Cricket World Cup 2007, the town of Gros-Islet famously known for its street party, Pigeon Island and one of our golf courses. . You can extend your tour to Castries, as far as Marigot Bay with places of interest such as, our mini zoo, view of the Basilica of the Immaculate Conception, Derek Walcott Square, Morne Fortune. etc

STREET PARTY & SEAFOOD FRIDAY
The street party is held on a Friday night in the town of Gros-Islet, where music is played on the streets, people dance, and enjoy themselves. Food,drinks and souvenirs are on sale.

Seafood Friday is held in the village of Anse La Raye on the west coast, about 30 to 40 mins drive from Rodney Bay. In the village you would get an opportunity to see various seafood on display with a chance to sit and enjoy the local seafood cuisine

SEAFOOD FIESTA
This activity is held on a Saturday night in the village of Dennery located on the east coast of the island, 30 to 40 mins drive from Rodney Bay. Very similar to the street party and seafood Friday, but provides a different ambience, as this one takes place on the beach.