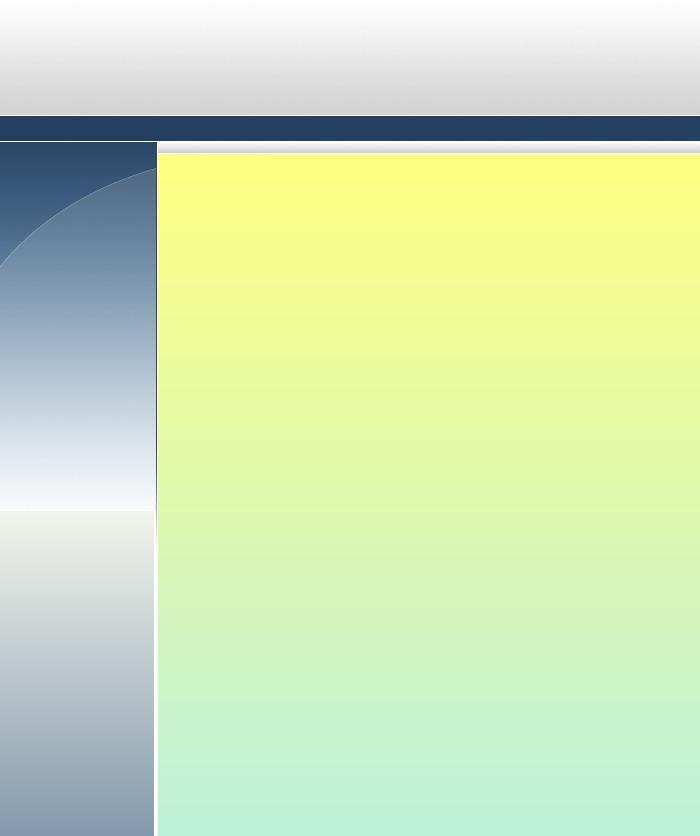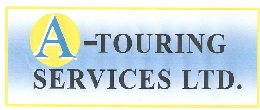 THINGS TO DO
ST.LUCIA HIGHLIGHTS TOUR - SOUFRIERE

A guided tour along the west coast, normally about 5-7 hours. One gets a general idea of the island. The city of Castries, Morne Fortune, banana plantation, natural Marigot Bay, two fishing Villages, part of the rain forest, the pitons. Customize your tour with the option of visiting the volcano/Sulphur Springs, botanical gardens/Diamond Waterfall. Complementary refreshments are served. Optional - lunch, snorkel in our best waters, a bath in warm mineral water (natural spa), or a cold waterfall, if you so desire.

SHOPPING TOUR

Spend 4 hours with us, and get the chance to choose 4 different places to visit. Our biggest duty free shopping complex - Pointe Seraphine, in port castries, the local craft and souvenir market, Caribelle batik, Eudovic Art Studio for wood carving and Pink Plantation House- Hand Painted Ceramics, Paintings, Silk Screening & Sea Glass Jewellery by Artiste Michelle Elliot

RAINFOREST TOURS

Take a trip to Rainforest Adventures located on the north-east coast, where you get to experience an Aerial tram ride through the rainforest, zipline,a short nature trail walk or a combination of the 3 -"Tranopy". The drive from Cruise port and Rodney Bay is only 20 to 30 mins drive respectively.
There are other options of nature trails eg. Barre de Isle rainforest trail, Gros Piton hike, Tet Paul nature trail.

STREET PARTY

Is held on a Friday night in the town of Gros-Islet, music is played on the streets, people dance, and enjoy themselves. Food, drinks and souvenirs are on sale till 2am.